Our Management team brings over 50 years of experience in the employee benefits and voluntary market. We have a reputation of being an advocate for our clients, providing expertise and support that allows maximization of benefit opportunities. We hold ourselves to the standard of being transparent in our approach since trust and integrity is foundational to all successful relationships.
Executive Team
Steve Vermaak – President/CEO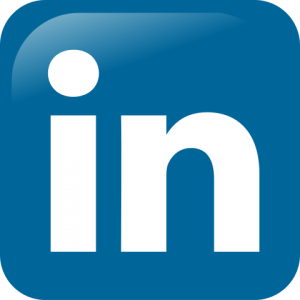 Bob De Priest – VP, Business Development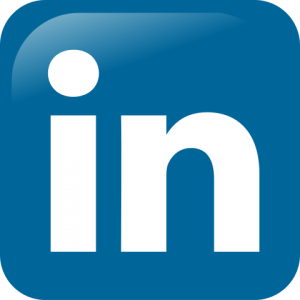 Mark Tibbetts- VP, Operations and Product Development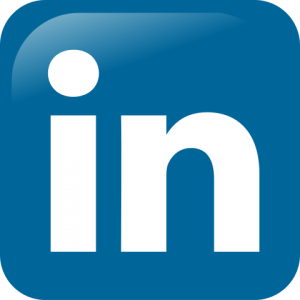 Our Approach
Select Choice Benefits was founded with ONE goal in mind – supporting our agents and clients by finding dynamic and affordable solutions in a highly competitive insurance market.
We do this by:
• Aligning and building strong reciprocal partnerships with credible insurance carriers.
Financial Ratings
Loss / Ratio
Claims Process
Product Portfolio
Agent Support – training and web portal
Account Set Up
Policyholder Support
Marketing Material
Enrollment Systems
Billing
Contracting and Commission Levels
State Availability
Rate Stability and Comparisons
• Supporting agents with training, product knowledge and administration services.
• Staying current with the industry's latest solutions and product developments.
• Providing our client's with healthcare compliance information and support.
Our Understanding

Select Choice Benefits supports agents through each stage.