Customer communications challenges: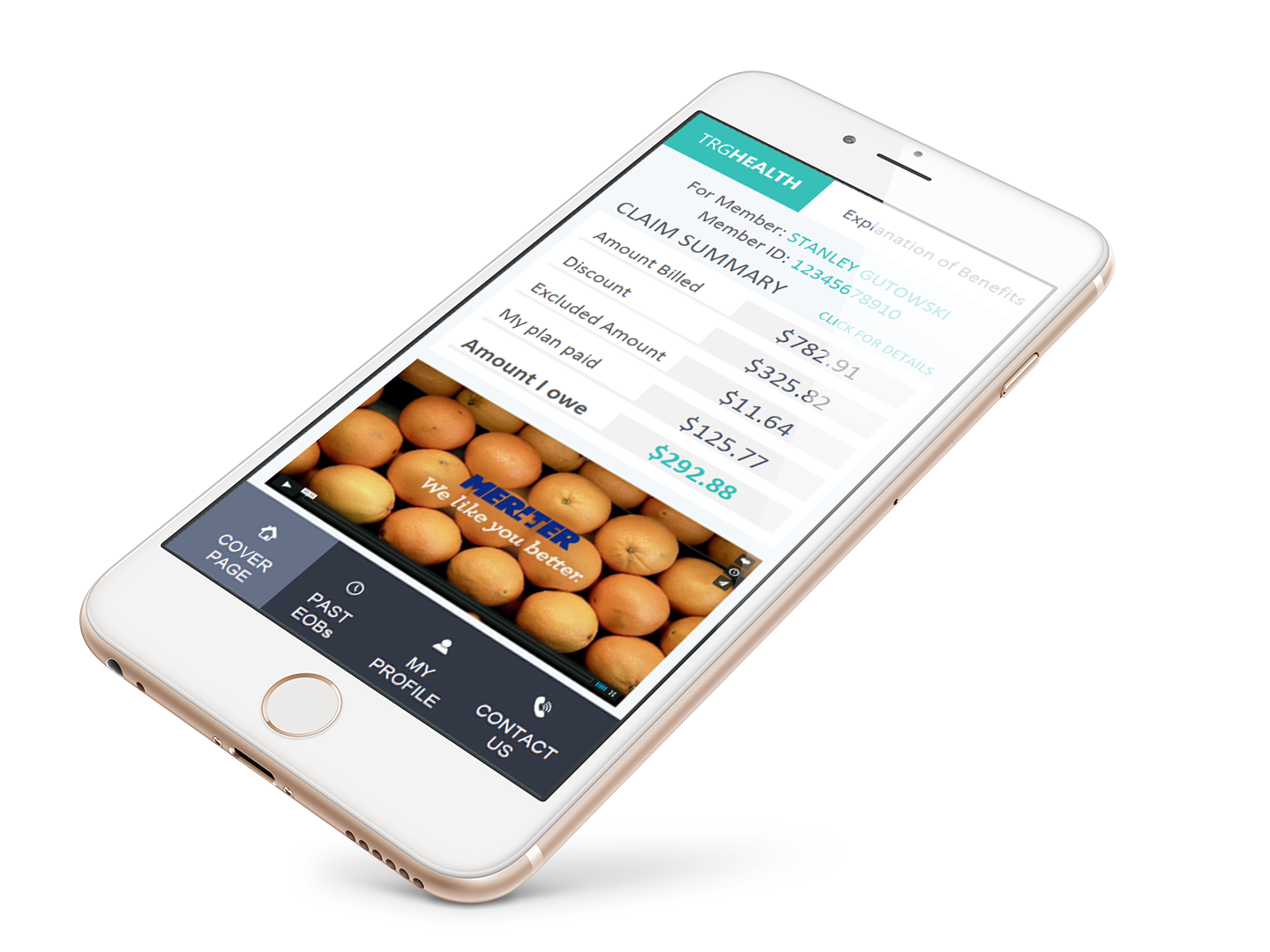 INEFFECTIVE COMMUNICATIONS & UNMET MEMBER EXPECTATIONS
Decreased member satisfaction and loyalty due to increasing multi-channel, digital engagement expectations.
Difficult to drive new revenue from existing members with current communication touches.
Inability to satisfy member communication preferences and to target members with relevant offers because key member data is incomplete and locked up within multiple legacy applications.
Member communications are not compelling and are sometimes confusing due to inconsistent branding and content across lines of business and channels.
Antiquated and conflicting business processes that don't support multi-channel distribution.
HIGH COSTS & LONG TIMELINES
Routine communication changes require high priced IT projects and long timelines.
Limited business enablement due to complex communication tools and limited employee experience.
Limited CAPEX to fund a comprehensive communications transformation that requires a multi-generational project.
High call volumes due to confusing or inconsistent communications, branding and content.
High total cost of ownership from multiple, unintegrated vendor and in-house developed applications.
Communication system components that are declining or no longer supported technologies.
Inability to suppress print and drive customers to lower cost self-servicing channels due to lack of compelling digital experience, limited adoption promotion and limited data availability.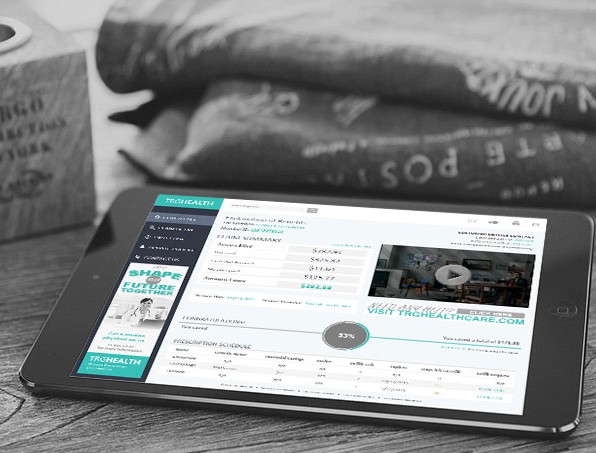 INCREASED REGULATORY & REPUTATIONAL RISK
Inability to rapidly and affordably respond to changing regulations around member communications, emerging business requirements and evolving customer expectations.
Limited control over call center letter content generation, postage costs and eDelivery.
Lost opportunity due to limited targeted marketing capabilities and the dependency on IT resources to make the simplest changes.
Privacy concerns and fear of data breaches along with other compliance concerns that impact reputational and financial risk.
Duplicative, missing or incorrect member data.
Inability to govern and audit all of the communications sent to a single client.
Address real communication issues with your members
Simplify EOBs by providing explanations for complex jargon directly on a statement

Enable prescription compliance messaging to improve medication adherence

Enable more effective population health management through targeted communications

Manage compliance and messaging variance across states Reduce call volume into call centers by addressing call drivers in real-time
Healthcare Payors face many challenges in the evolving health insurance environment. Government regulations place a strain on operations and organizations are buckling under the stress.
As a result, most Healthcare Payors are hesitant to alter member, provider, and customer-facing communications. In fact, many continue to print and mail monochromatic or spot color materials with low or little electronic adoption.
In order to navigate these challenges, Healthcare Payors need to look at their customer communications strategy in a new way. By leveraging technology appropriately, Payors can unlock siloed systems and streamline their operations to increase their ability to respond to government and customer demands.
MULTI-CHANNEL
distribution
CUSTOMER PREFERENCE
management
BUSINESS DRIVEN
targeted content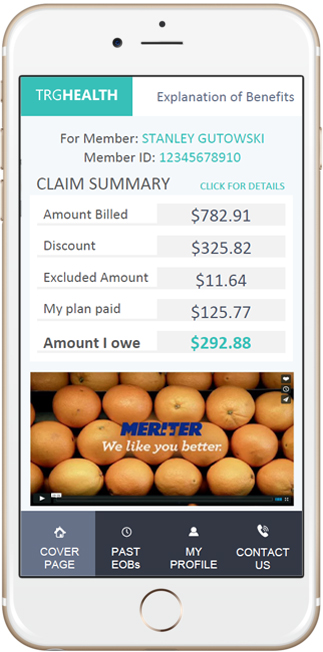 ENGAGING EXPERIENCE
with video