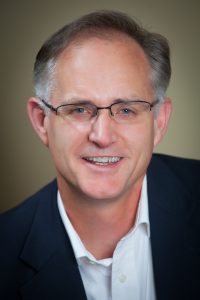 Native South African, Steve Vermaak, has been fortunate to experience a life full of memorable life-forming events.  Serving in the South African Army, he saw firsthand the struggle of human plight in Southern Africa. Motivated by his respect for the justice system, he enrolled at the University of Pretoria and completed his law degree. His interest in civic duty and faith led him on a four-year missionary sabbatical serving communities throughout South Africa. Before his move to the United States Steve's business acumen expanded into the telecommunication and information security sectors. 
Moving to the United States in 2002 with his family, Steve decided to enter the insurance industry and joined one of the country's premiere voluntary work-site organizations. While there he built a business enterprise consisting of over 50 accounts in a short four-year period. Promoted into a leadership position, he spent an additional three years achieving similar success leading a team of sales professionals based on industry best practices. Both Steve and his associates were consistently recognized for their outstanding contributions in building sustained business partnerships. He attributes his success to a consultative approach with his clients that promote clear objectives and a transparent understanding leading to a mutually beneficial alliance. 
As a result of continued growth, Steve founded Select Choice Benefits in 2012.  He brings that same guiding principal to SCB that has been foundational to his success complemented with his client centric philosophy. Today, Select Choice Benefits provides guidance and support to clients in the small, medium and large employer size category in both the public and private risk sector. SCB also supports agents, helping them implement effective enrollment and operational strategies with their clients.